2021 Christmas Vouchers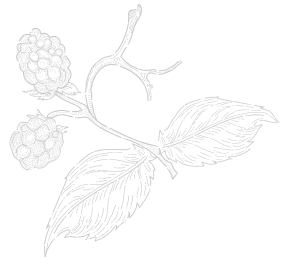 For all the ice cream lovers out there, we have the answer to your problems this Christmas!  Why not treat yourself or your ice cream loving friends and relations to a berry's ice cream voucher this Christmas?
Step 1: Contact the office on 01531 650639 to discuss what you would like to give – 12 x 100ml tubs (or more?), 6 x 500ml tubs (or more?) –  maybe a dessert or two to go into the Christmas hamper?
Step 2: We will create a voucher for you to surprise your recipient on Christmas day. 
Step 3: That's it! Your loved one can find one of our fabulous stockists to go and grab their delicious festive fix. Get your voucher as soon as possible so you don't miss out!  To pre-warn you, we will be taking a break and closing the office from 17th December 2021 – 4th January 2022.