New Name,
Same Great Taste
Berry's is the new name for Just Rachel Ice Creams. Based in Herefordshire at the heart of the Three Counties, we've been making luxury ice creams as well as deliciously tangy sorbets and fabulous desserts for over three decades.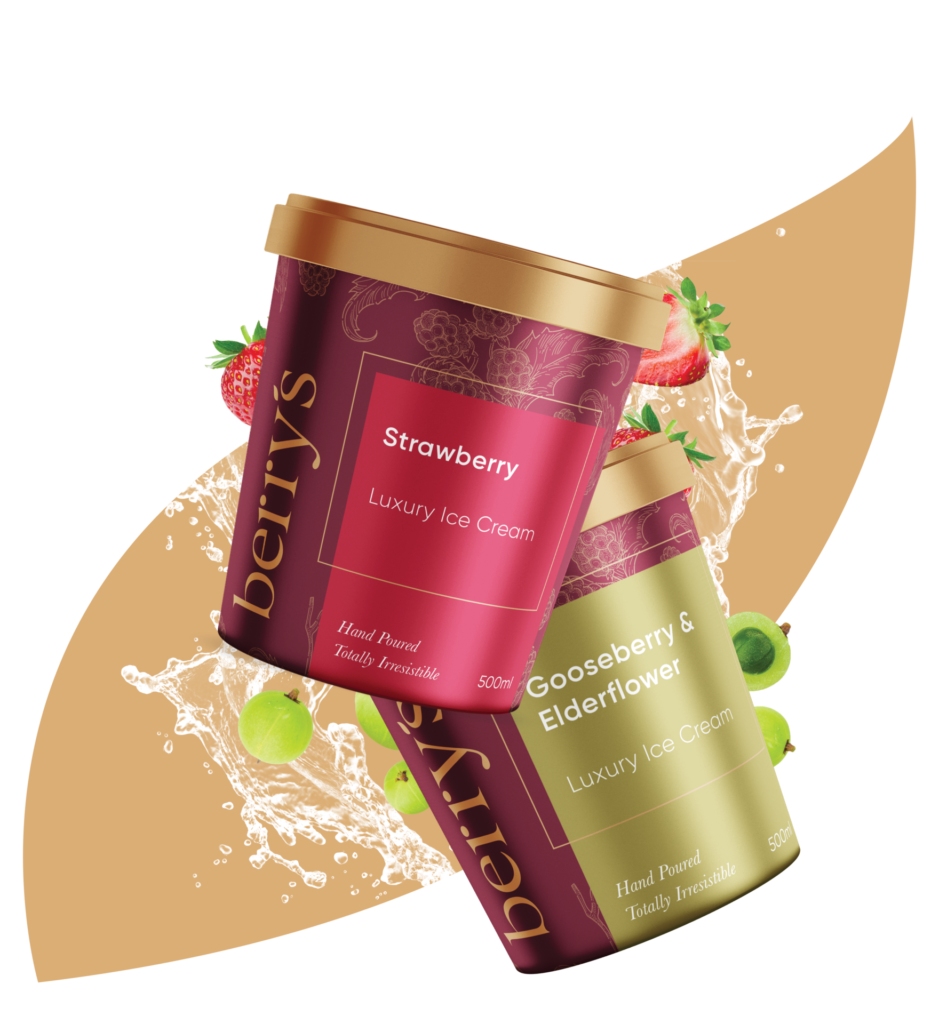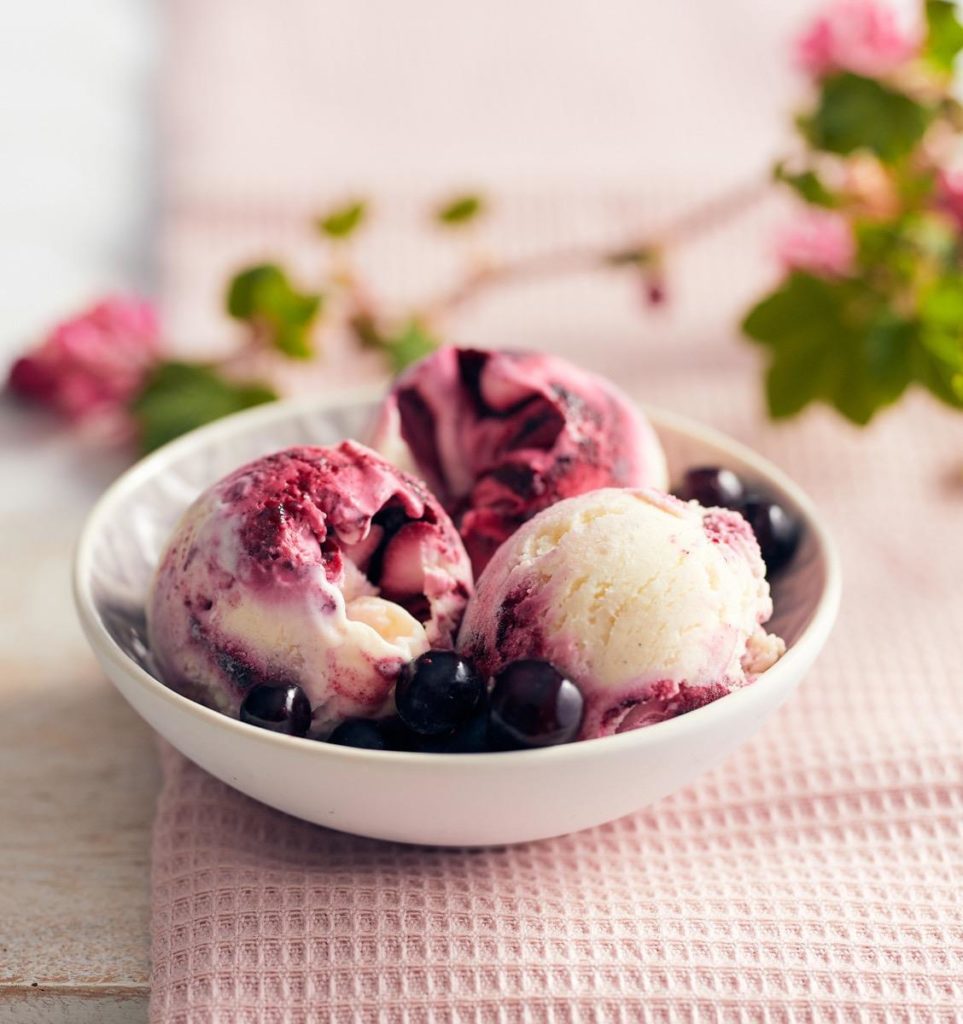 Natural & Simple
It's simple – we only use natural products and nothing else. No emulsifiers; no gums; no stabilisers; no artificial colours or flavours. Less is most definitely More!
We are lucky enough to be surrounded by some of the country's finest natural food producers which allows us to use many local ingredients in our ice creams and sorbets. Our rich, dairy cream is produced by cows munching on Herefordshire's lush green grass whilst the county is famed for its fruit orchards and all the juicy, succulent heritage fruit we use such as strawberries, raspberries, rhubarb, blackcurrants, gooseberries and damsons are grown near our premises.
Made
With Passion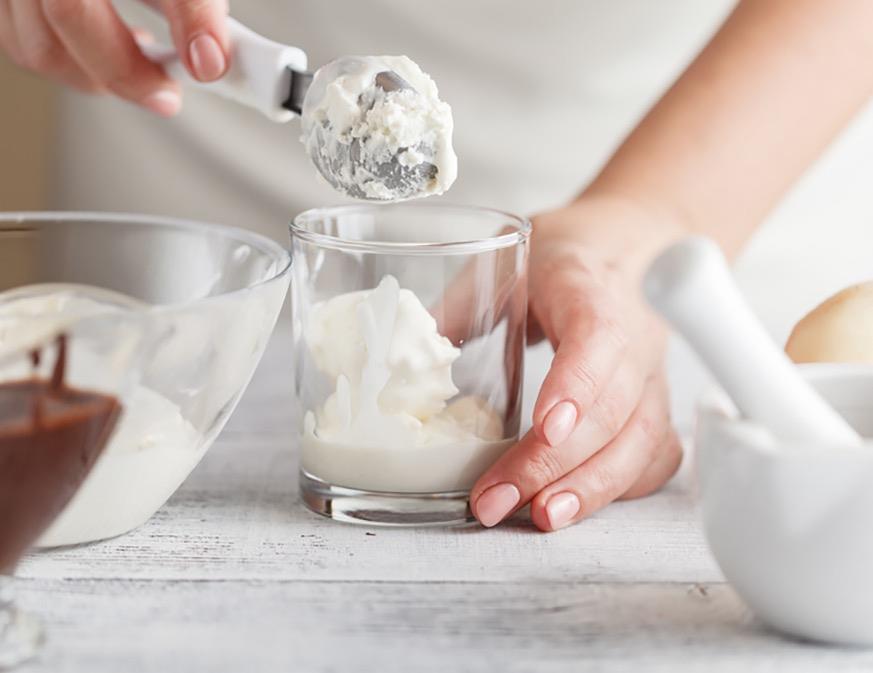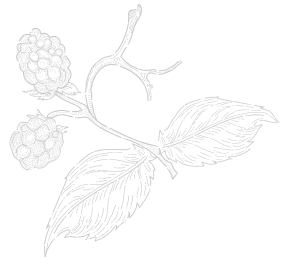 Equally important is the fact that each and every batch our chefs make is crafted by hand using over thirty years of experience. Even the ingredients such as honeycomb, toffee, praline and caramel are made from scratch to our own special recipes and it's this passion and personal touch that ensures our ice creams, sorbets and desserts have that irresistible homemade taste.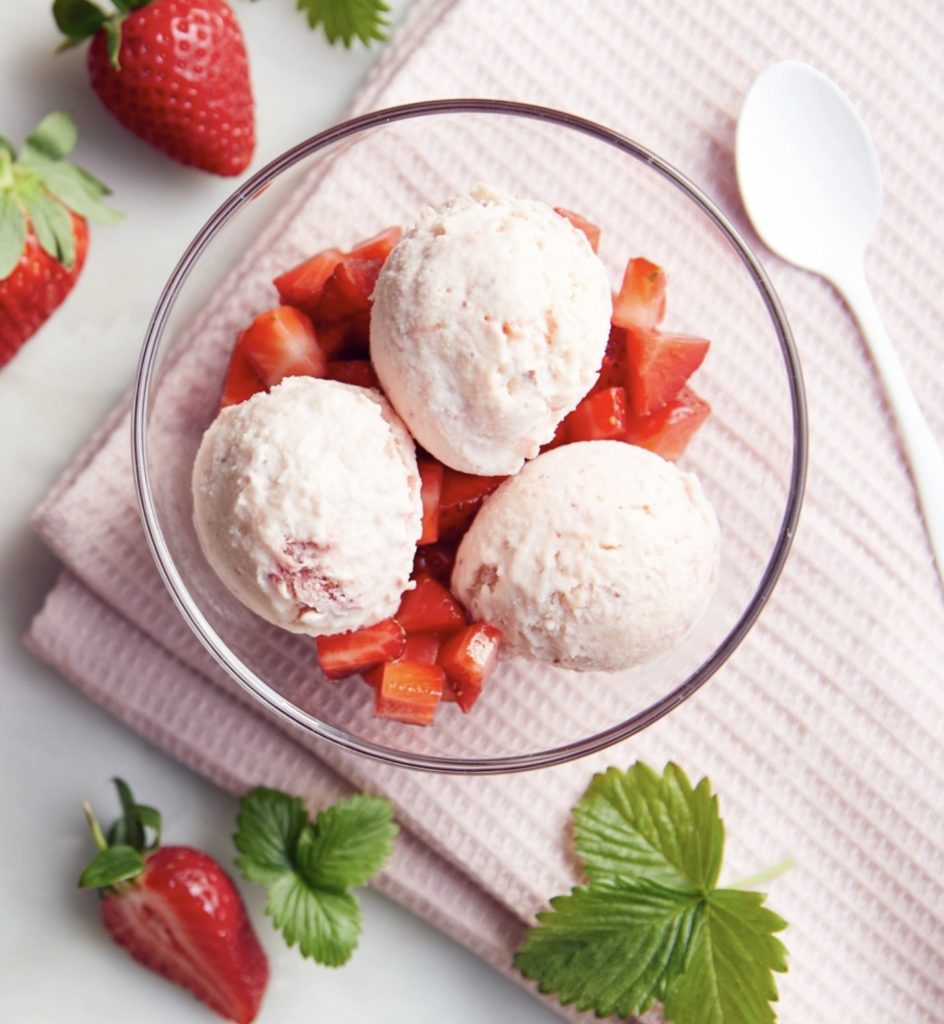 Ice Cream Heaven
Having said that we can sit here tasting away and think it's delicious, but it's what you, our customers, think that really matters. And the best way to start your journey to ice cream nirvana is by trying some of our take-home tubs of 100 or 500mls. For those of you with a bit of an ice cream addiction then we can also supply 2, 4 and 5 litres tubs, but those are normally for our trade friends in pubs, delis and restaurants.