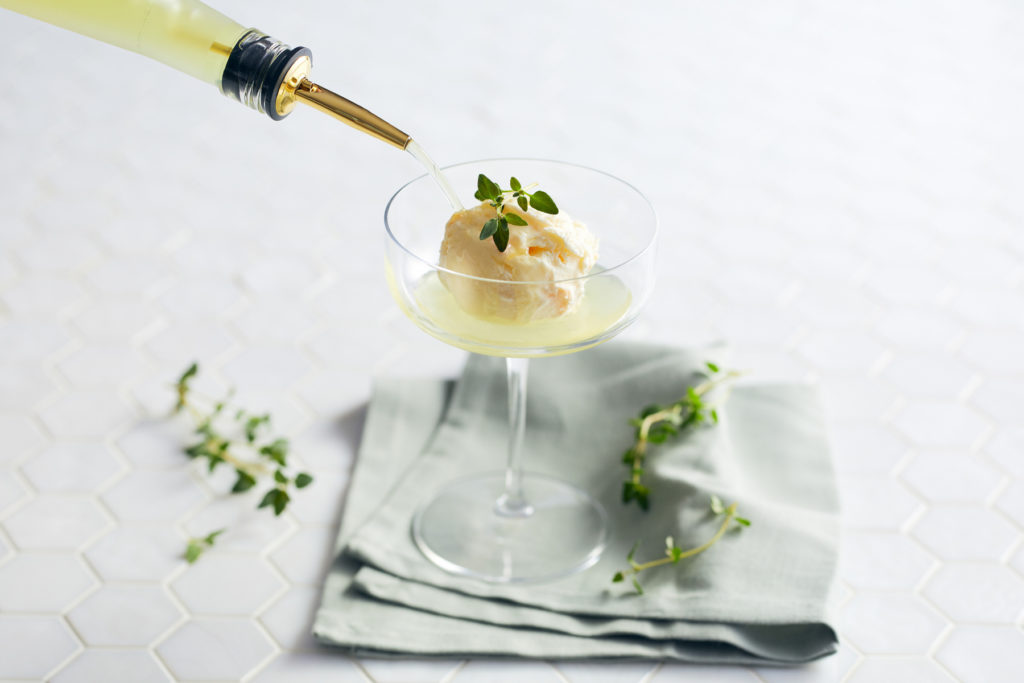 Just Rachel to Berry's
Over the next few weeks we will start to make the change to our brand new trading name, Berry's Luxury Ice Cream. Whilst we wait for our lovely new tubs to arrive towards the end of July, we will continue to supply all our flavours in our current Just Rachel packaging. We are very excited about our 'New name – same great taste!' transition.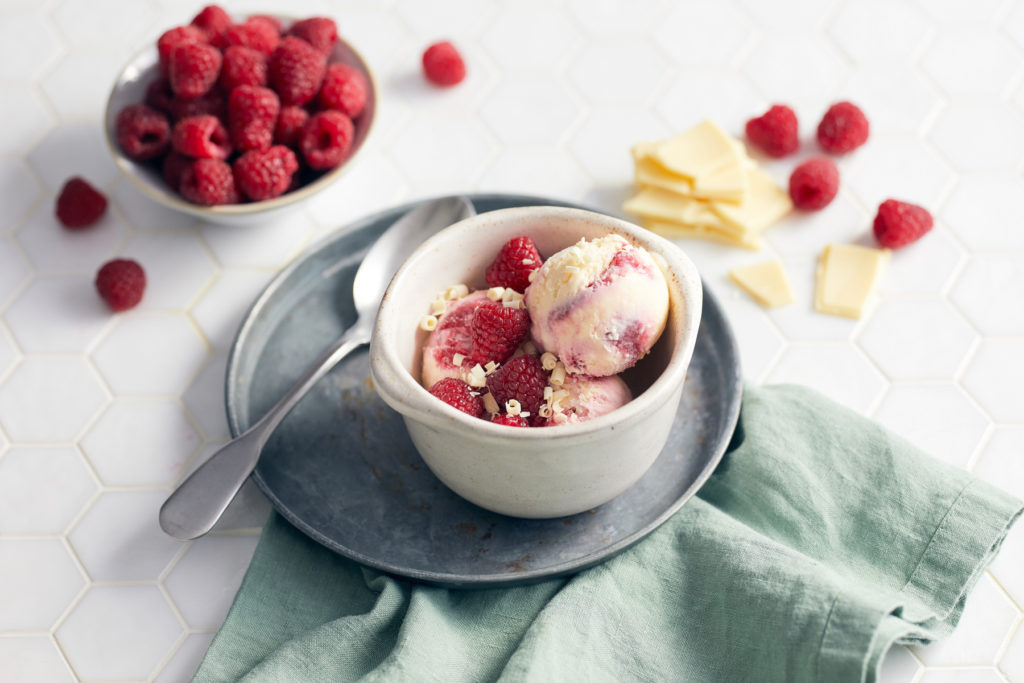 Work With Us
We work with a variety of farm shops, delis, restaurants, pubs, cinemas and theatres around the country and we always love welcoming new businesses to the Berry's family.
If you would like to stock our products then please don't hesitate to call our friendly team in the office on 01531 650639 or email us at info@berrysicecream.co.uk.
For free delivery, we request a minimum order of £75 plus VAT. 
Here are some ideas of how to get there:
6 x 100ml boxes (each box contains 12 tubs)

4 x 500ml boxes (each box contains 6 tubs)

6 x 2 litre tubs

4 x 4 litre tubs

3 x 5 litre tubs

5 x 12 portion desserts
You can mix & match the ice cream flavours in the boxes or the different desserts as much as you like.
Alternatively, if you didn't want to order that much then we can do a smaller order, but there would be a delivery charge of £15.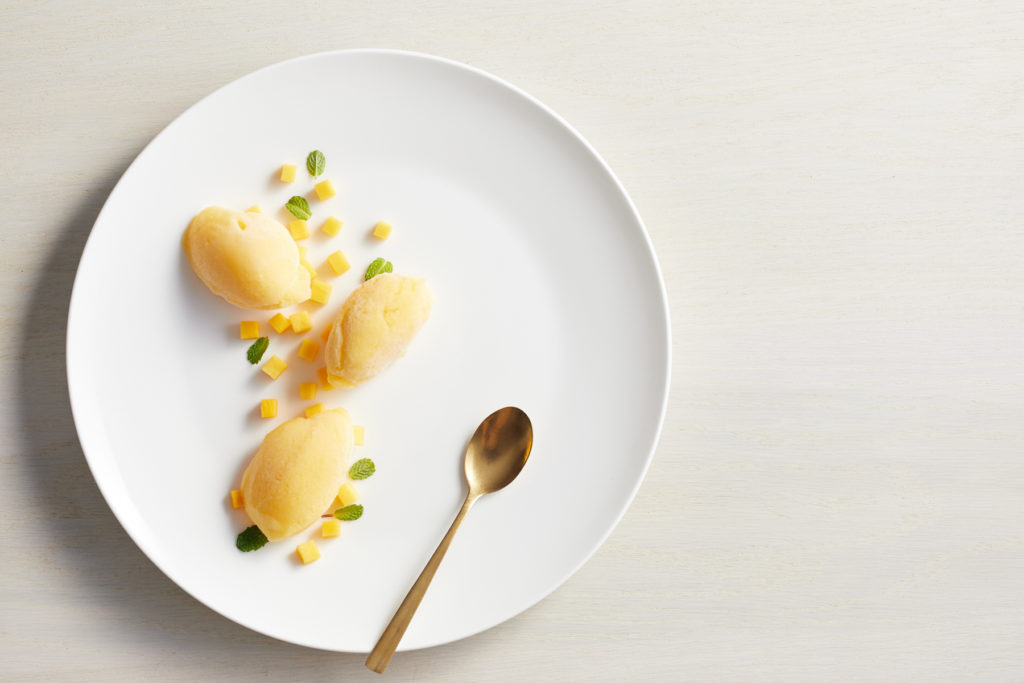 Ice Creams & Sorbets
We supply all our Ice Cream flavours in 100ml, 500ml, 2 litre, 4 litre and 5 litre (Napoli) tubs.
We supply all our Sorbet flavours in 100ml, 500ml and 2 litre. 
We always have a seasonal special on the go so do call us if you would like to discuss those.
Design Your Own Flavour
Our chefs are a little obsessed with ice cream and sorbets and nothing would please them more if you were to set them a challenge of creating a unique and special flavour to pair with any new dessert you would like to serve in your pub or restaurant. Do call us on 01531 650639 to discuss whatever your requirements are.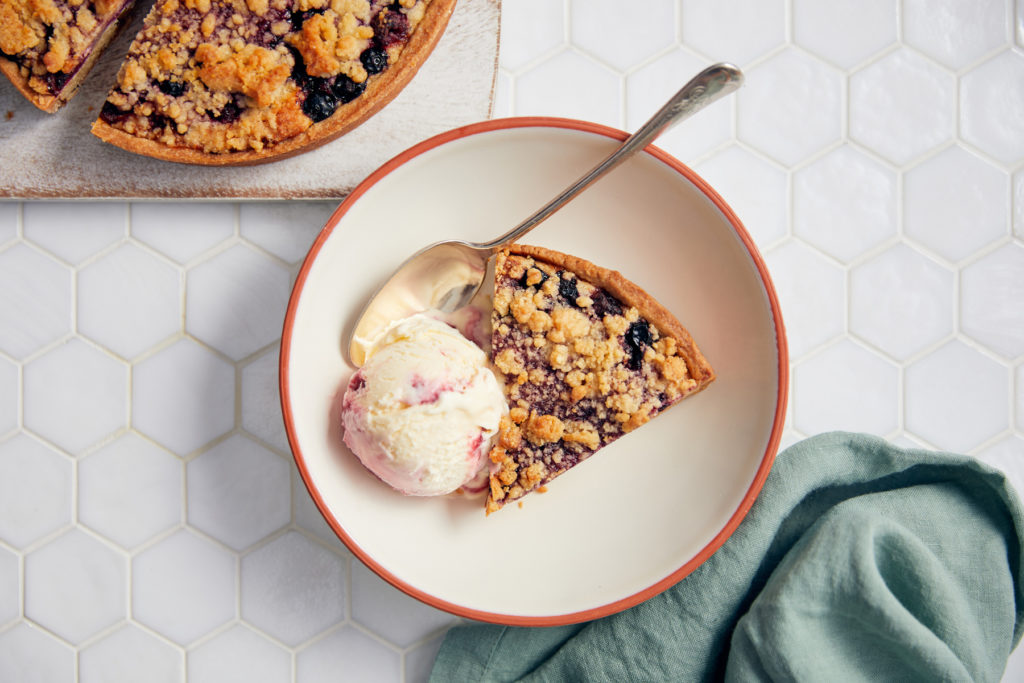 Desserts
We supply the following frozen desserts:
Berry Crumble Frangipane Tart (6 or 12 portions)

Chocolate Profiteroles (Boxes of 8 or catering boxes of 40)

Chocolate Berry Ice Cream Cake

Chocolate Rum Torte (6 or 12 portions)

Gooey Ginger Torte (6 or 12 portions)

Hazelnut Praline & Coffee Liqueur Roulade (10 portions)

Herefordshire Apple Tart (6 or 12 portions)

Passionfruit Roulade (10 portions)

Pear Frangipane Tart (6 or 12 portions)

Sticky Toffee & Date Tart (6 or 12 portions)

Triple Chocolate Brownies (Boxes of 4 or catering boxes of 40)

Mince Pies (Festive season only)