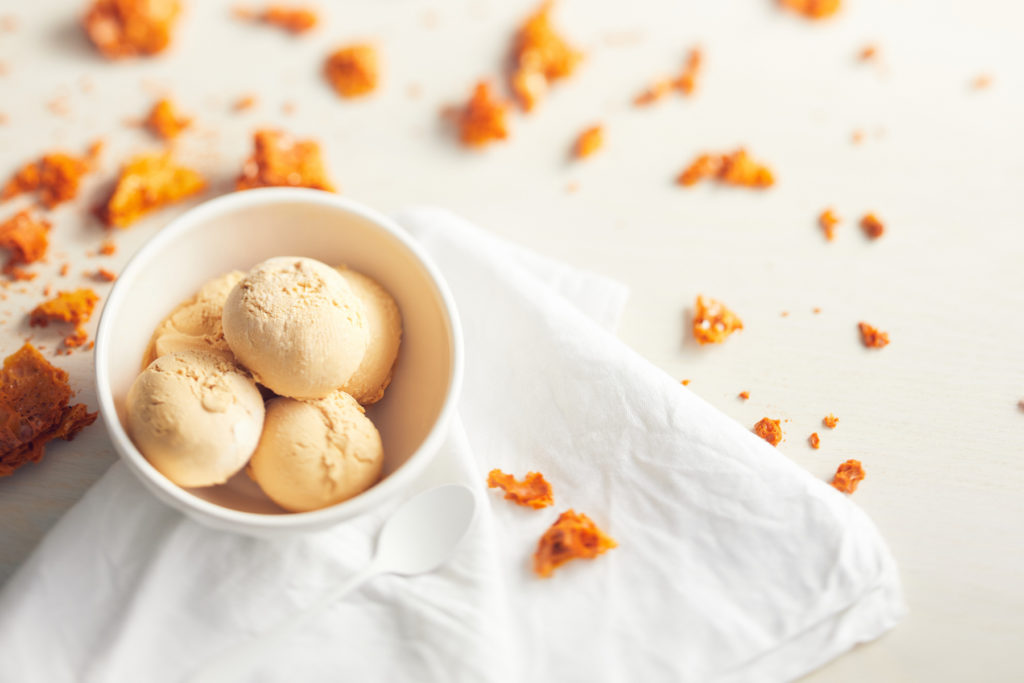 For over 30 years, Berry's (the new name for Just Rachel Ice Creams) has been producing some of the most delicious handmade artisan ice cream in the country.
The story began back in 1980 when Rachel Hicks first produced a small range of ice creams made with 100% cream and totally natural products.
Located in the heart of the Three Counties, the business has introduced more flavours to the range over the years including sorbets as well as developing a Vegan/Dairy-free range made with coconut cream, and a variety of totally delicious frozen desserts.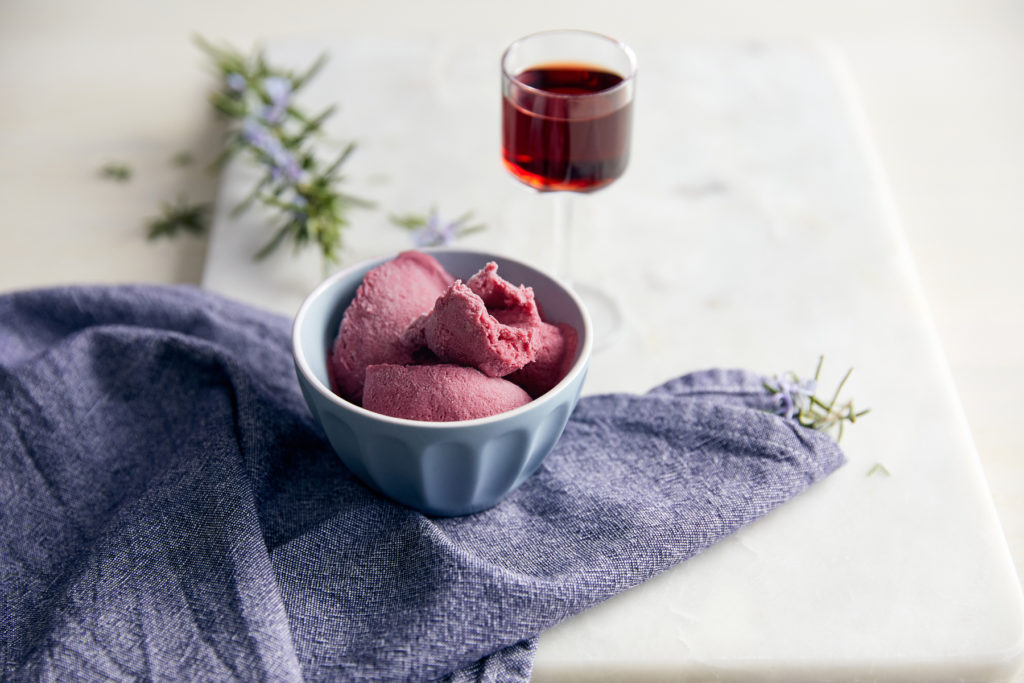 The mission statement of the business has always been very clear and simple, to produce the very best hand-made and hand-poured ice cream using only natural ingredients with the juiciest, locally grown fruits wherever possible.
In 2020, Frank & Fenella Kenyon-Slaney were delighted to become the proud new owners of the business. We have spent the last year collaborating with Sue Stinchcombe, an award-winning chef, so quality is at the heart of what we do.
Not only has the brand been modernised with a new name Berry's to reflect the rich history of using delicious, heritage fruits, but now enjoys a contemporary new look and feel with a luxury red and gold style, that also gives a reflective salute to its early days.
Berry's has continued to improve that award-winning taste and expand the range of flavours and desserts and looks forward to serving its loyal customers around the country.