Ice Cream
All our ice creams are hand-made, hand-poured and only use natural ingredients. The rich, dairy cream we use is produced locally by Herefordshire cows and blended with juicy, heritage fruit such as strawberries, raspberries, rhubarb, blackcurrants, gooseberries and damsons grown in orchards all around us. No emulsifiers; no gums; no stabilisers; no artificial colours or flavours. Less is most definitely more!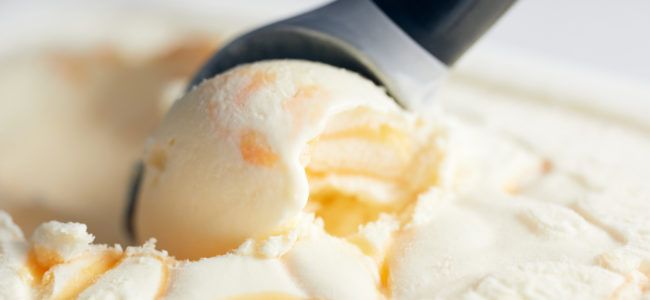 Dairy Free Ice Cream
Many people have to avoid dairy products due to allergies, intolerances or for ethical reasons and our range of dairy-free ice creams allow our customers to enjoy delicious ice cream and sorbets with complete confidence. All our dairy-free ice cream is made with coconut cream, which gives it a healthy, plant-based, tropical taste.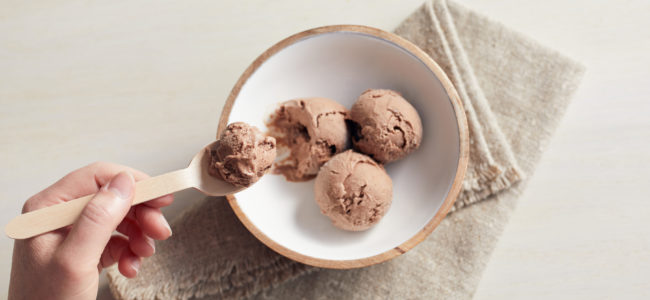 Sorbet
Sorbets are all about getting the lip-smacking taste of the finest, fresh fruit dancing around one's tastebuds. On a hot summer's day, there's nothing more refreshing and cleansing than a tub of fruity, tangy sorbet.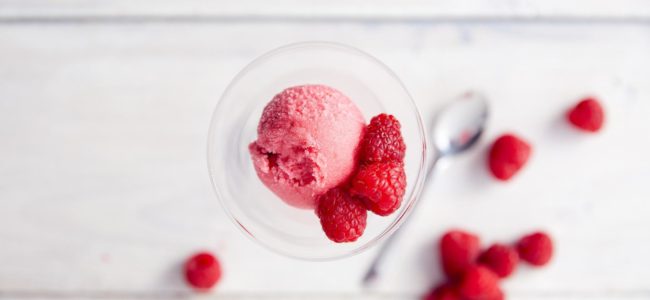 Frozen Desserts
Ranging from indulgent chocolate creations to deliciously gooey winter favourites, our chefs spend their time cooking a selection of mouth-watering puddings. With time being more precious than ever, our aim is to make life simpler for all our customers and our dessert range does just that so you can have a freezer full of delicious hand-made treats ready for any occasion.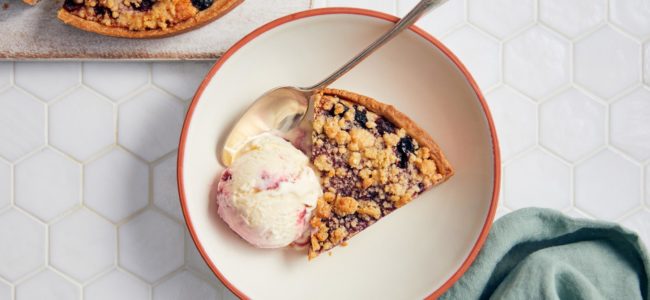 Subscribe To Our Newsletter
Sign up to our newsletter and get exclusive discounts and news