Meet the Team
This week at berry's we're getting back into the swing of things after some time off over Christmas and New Year. We hope you, too, had a fabulous festive season!
We've got some exciting projects online for 2022 so stay tuned. In the meantime, we thought we'd introduce you to our team!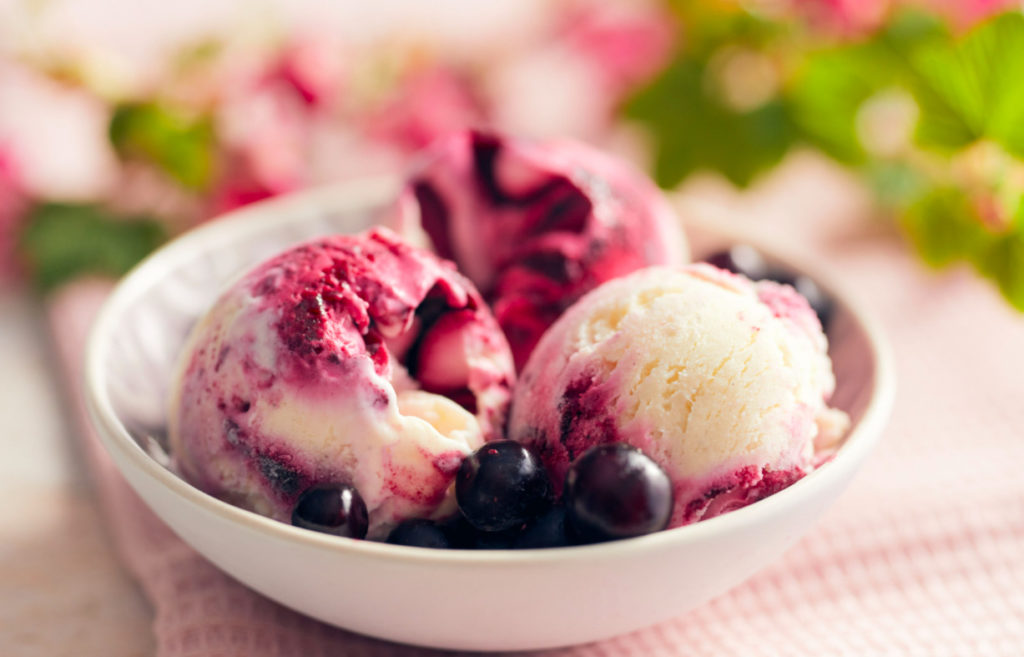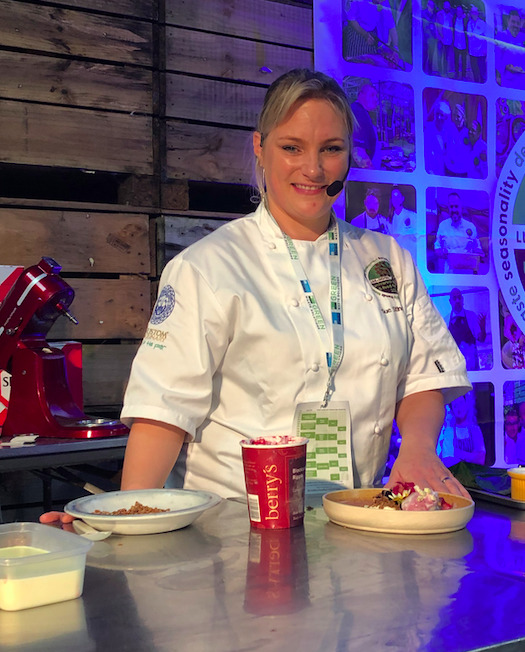 Sue Stinchcombe
An award-winning chef, we're lucky to have Sue bringing her incredible knowledge, and her amazing energy to the team. Have an idea for a fresh, new ice cream flavour? Sue is your girl!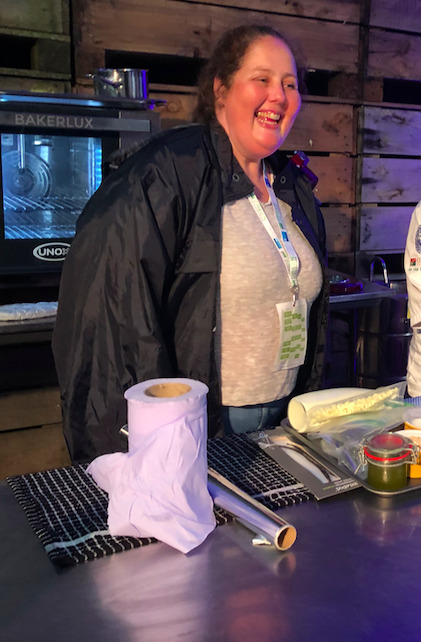 Christine Moore
The food industry can be pretty high-pressure – Chris is the calming influence we all need. With many years of experience as a chef, you'll find her whipping up ice cream like it's going out of fashion!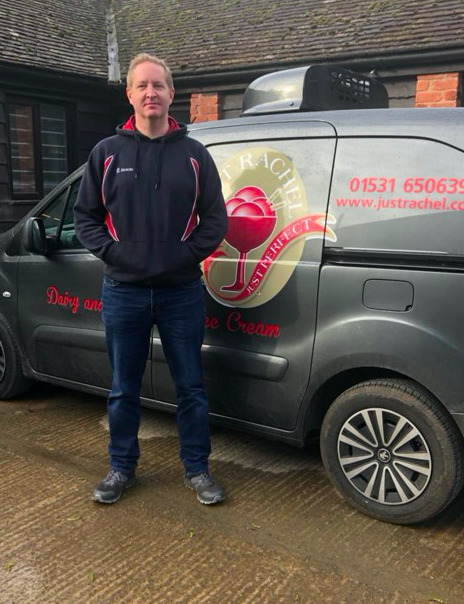 Gareth Bowdler
If you see the Just Rachel ice cream van – give Gareth a wave! Gareth has arguably the most important job here at berry's. That's getting the ice cream from us, to you! Keep an eye out for the new berry's van – coming soon.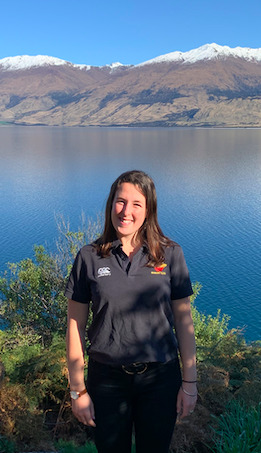 Lydia Blakiston
If you call our office, you'll more than likely speak to Lydia (you'll know by the Kiwi accent). As well as helping out with ice cream production, Lydia is responsible for all things admin.