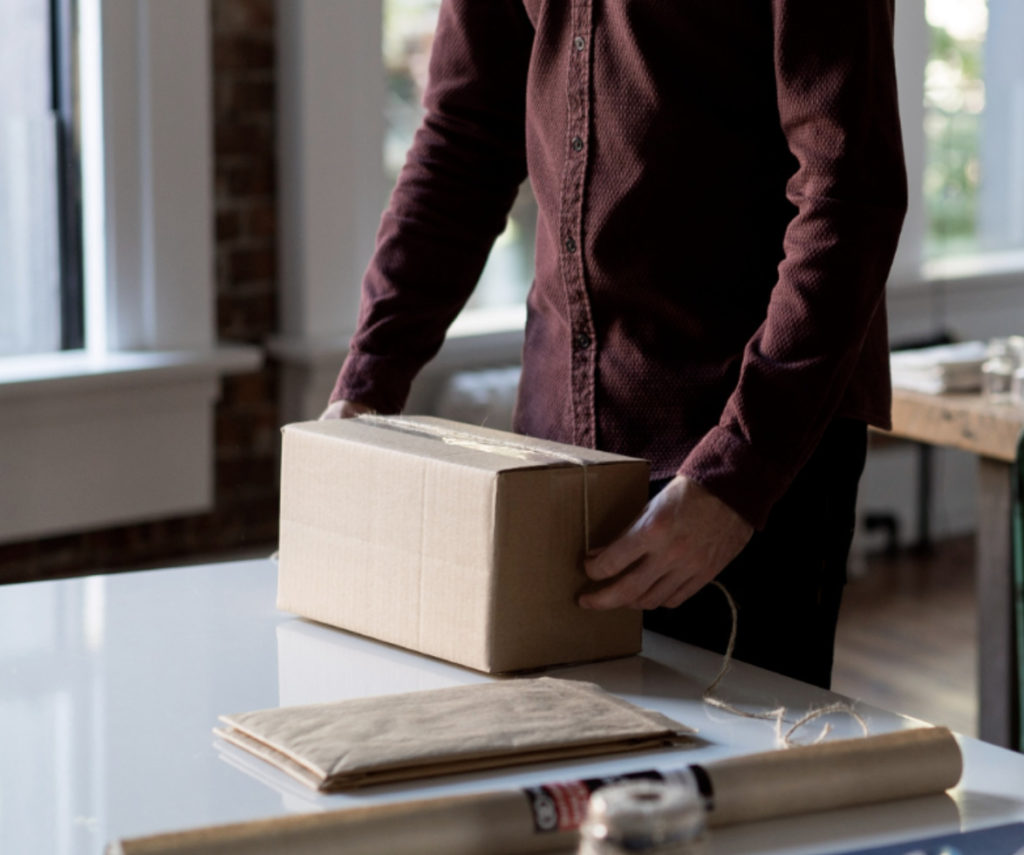 We have wonderful farm shops and delis who stock our products and you can search via our stockists page to see which is closest to you. We encourage all our lovely customers to support them.
However, it's possible that we do not have a stockist near where you live or heaven forbid, one of them has run out (that wouldn't surprise us of course)! We are fully aware that life is not the same without a freezer full of yummy ice cream especially if there's a hot, sunny week ahead. This, in our eyes, constitutes an emergency and we can solve this straight away by arranging a delivery right to your door.
Much as we'd like to deliver a tub here and a tub there, we are aware of our impact on the planet with our deliveries and so we do request a minimum order of £70 plus VAT. 
Alternatively, if you didn't want to order that much then we can do a smaller order, but there would be a delivery charge of £15.
You can mix & match the ice cream flavours in the boxes or the different desserts as much as you like.